Children at Stutton School take part in a range of different sporting activities and we encourage them to participate whenever possible. To encourage a healthy lifestyle, we are part of the Daily Mile Initiative, which has a positive impact on children's learning.
During the year, we take part in festivals and tournaments organised within the pyramid of local schools. In March 2017, the Year 6 children won the basketball tournament – an achievement of which we are very proud.
We encourage children to take part in a range of different activities, which, have included yoga and sailing – both of which have proved very popular and we plan to organise sessions in both of these again during the next year.
All children currently enjoy a weekly tennis coaching session in school in connection with Holbrook Tennis Club. We have also visited the Pipers'Vale Gymnastics Centre in the past.
We have developed links with the Royal Hospital School and children in Key Stage 2 work with their Sports Leaders during P.E.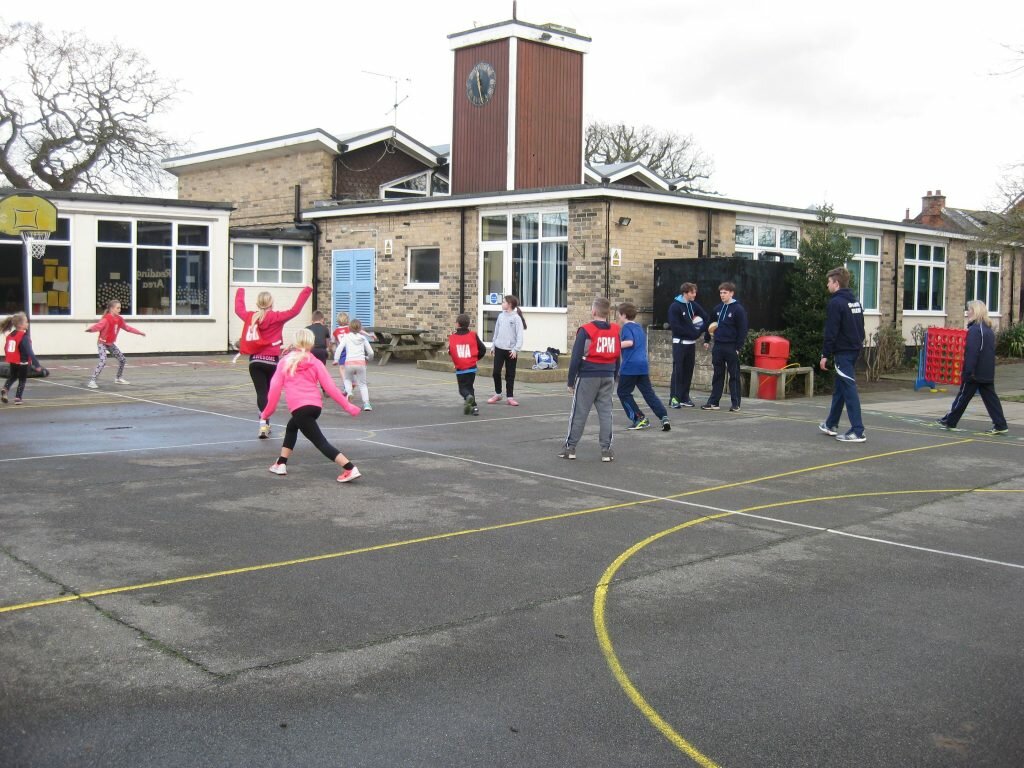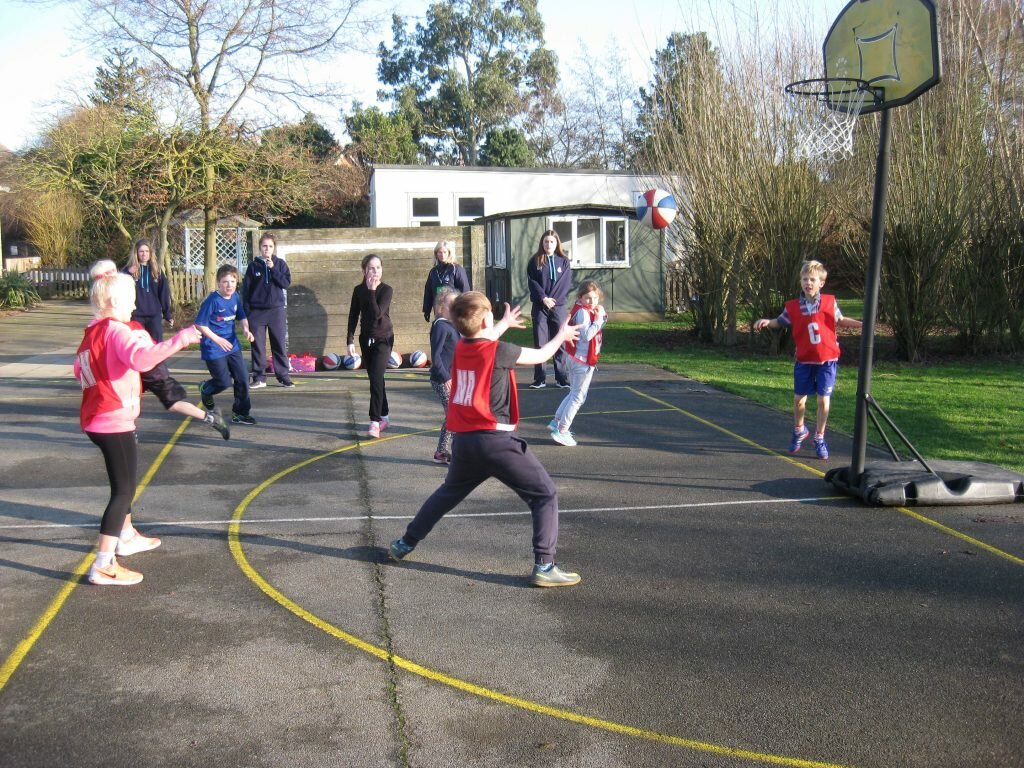 We also use their swimming pool during the Summer Term, when all children in the school have a weekly swimming lesson for 5 weeks.
Alton Water Run 
The Alton Water Run started 10 years ago and is a fantastic event, in spectacular scenery, at the beautiful Alton Water reservoir in Stutton, our village. The run is a registered charity raising much needed funds for the small rural schools around the reservoir – Stutton Primary School, Tattingstone Primary School, Holbrook Primary School and Holbrook Academy. Each year we enter some of our pupils into the run, why not enter yourself and join in?
PE & Sport Premium Development Plan